Hot Rods & Restorations
Schwanke Engines LLC has been restoring classic cars for over 30 years; ranging from Model A's to 70's muscle cars all the way to today's modern muscle vehicles. We can do any restoration fit to your liking from a ground up turntable restoration to a daily driver or highway cruiser.
Hot Rods & Restorations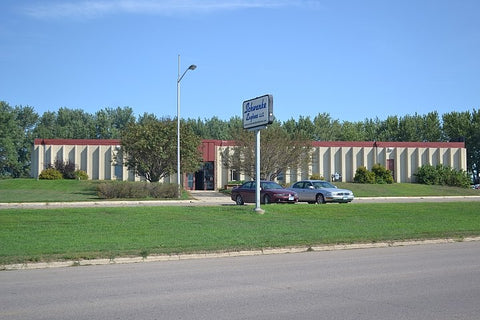 Full Performance Machine Shop
We own and operate a full performance machine shop with a 5000 sq. ft. showroom and performance parts department. We feature a Rottler CNC bed mill for block blueprinting and indexing. Feel free to contact us today to see what we all have in store and can offer for you!
Machine Shop